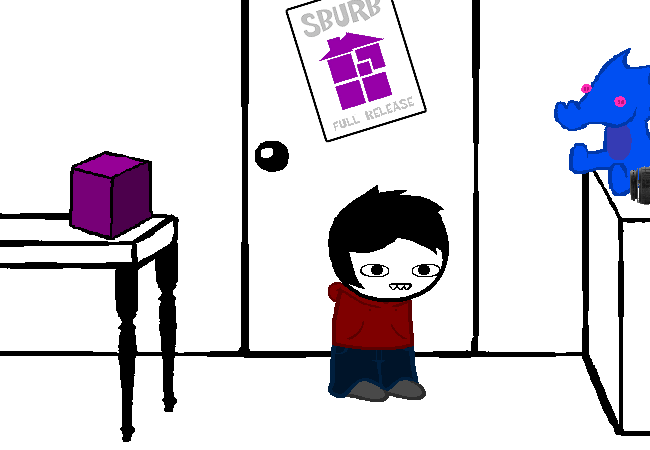 A thirteen year old boy stands in his bedroom. It just so happens that today, the day of September 29th, 2014, is the day that the SBURB VIDEO GAME is open to the public! Across the world, people wonder what this game has in store. This boy is as excited as anyone else.

But that is not our primary focus right now. You see, this boy is in dire need of something to be called. For though it was thirteen years ago that this boy was given life, it is only today that he will be given a name.

What will that name be?