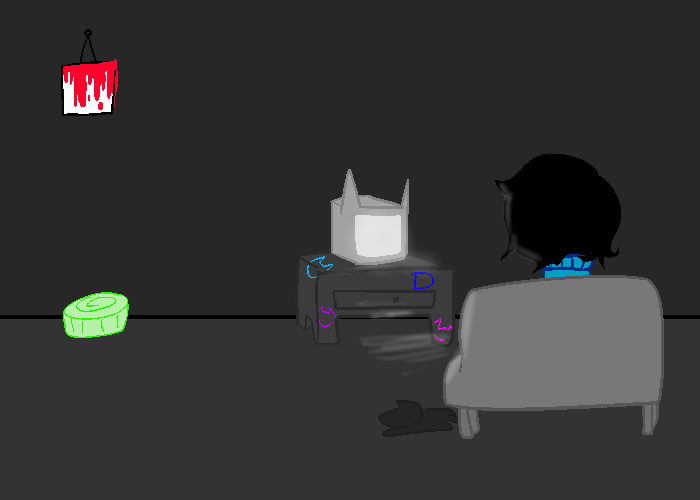 "... Aside from that, there has been a new contaminant disease that is no longer in containment. Please be weary during Wintervene hours. The chilly mists may have "S2" and can cause lung pains. We do highly suggest that you say inside your homes and shelter, for it is unsure of all the risks still..."

" Who even listens to this anymore? "
" It's been two whole years since they've started broadcasting this random shit about diseases and contaminants..."
" I've forgotten that there's even other people here!"
" Damn. "