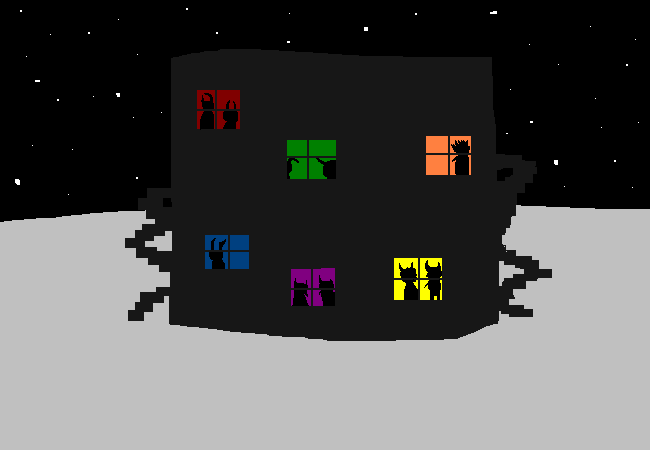 It's the year xxxx, whatever you can think up is the year we're in. Anyways. A young troll is hosting
a party in his own little house, and has invited everyone within the 40 kilometer walking distance to
join with his or her Lusus. Sounds pretty exciting! Let's go check up on someone at the party...