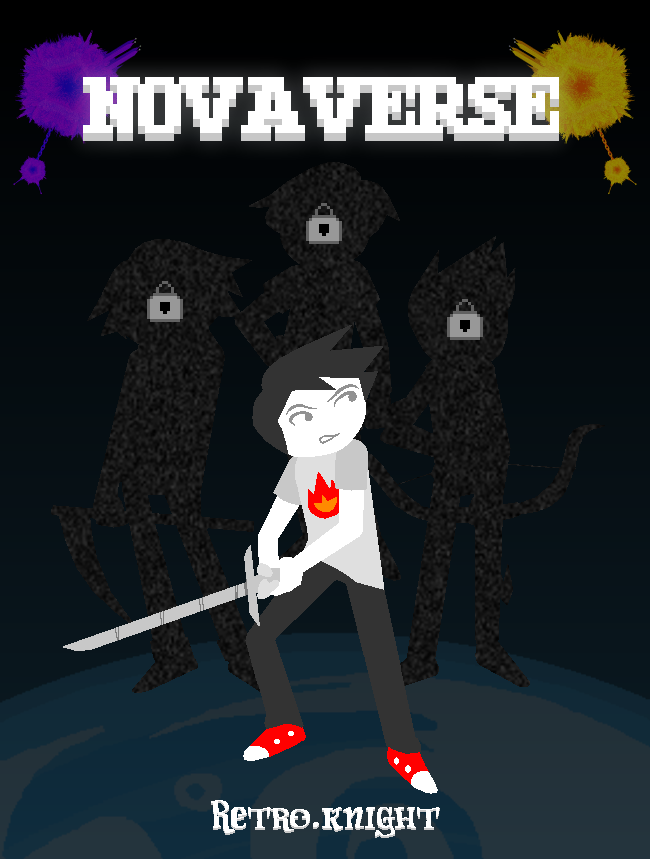 SUBMIT A COMMAND (v.1)
OR ALTERNATIVELY HERE
Author's Note
So, this is only my second fanadventure so please go a little bit easy on me! Anywho, this fanadventure is about four kids, all thirteen, who play a game, meet some aliens, become gods, and try to win. It's much like your average everyday fanadventure, where kids meet aliens and play sburb. There will be a good amount of drama, romance, and whatever fanadventures come with nowadays. Anyway, I hope you enjoy this! I'm going to be putting a whole lot of effort into this, so pls don't shame me guys.
I dedicate this fanadventure--like my other one's--to my closest friends; (taken from my other fanadventure) This adventure is dedicated to my close online friends, real life friends, and my family members. I just really really really really want them to be happy, and what other way to make a person happy, than to gift them with their very own fanadventure!
I'l also add some info on characters like a sort of "cast list" somewhere on here when we meet enough of the characters/get to know them. But I really hope you enjoy this!
Just Some Random Stuff
If you wanted to read my other fanadventure you can find it here; forums.msparp.com/showthread.php?tid=14473
Although it is discontinued, trust me that it will be coming back somewhat soon. I planned a bunch of it out now so there will be some pretty funky stuff when I restart it.