Before you proceed, please take your time to read the following.
Hiya! I would just like to inform you that this is a slowburn
Dave
Kat
fancomic. I did not, I repeat,
*DID NOT*
come up with the plot/story. This story was written by the fantabulous Weevil0707 on Archive of Our Own (AO3). I got their permission to turn their amazing fanfiction into a fancomic, so I'm really glad about that and a huge thanks to them! :B
Oh yeah, everyone probably knows by now that I don't own Homestuck or it's characters. They belong tooooooooooooooooo...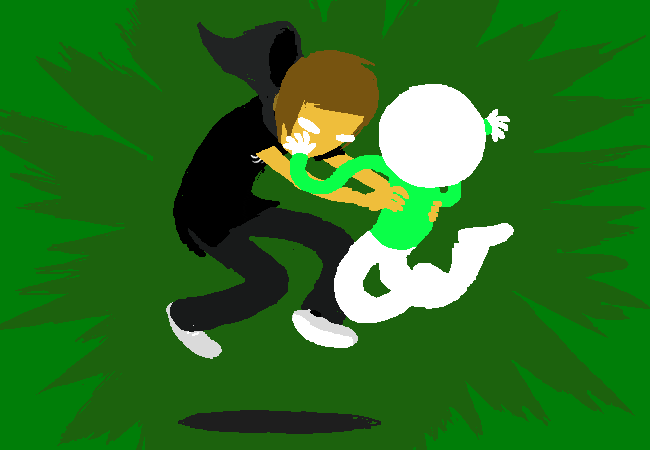 There may also be some panels where I don't really draw them decently but I will assure you that those kinds of panels will decrease soon and will be re-drawn.
Some questions that I assume will be in the FAQ are below.
The title is Don't Forget The Sun, Karkat on A03. Here's the
link
, you absolutely must go check their fanfiction out! It's amaaaazinngggg!!
I... maybe?? There were a couple parts in the original where I thought a flash animation would perfectly fit in, but I'm still a NOOB with working with Flash. I'm guessing some music would go well with it, too. But I still haven't got the hang of FL Studio. Maybe I could record a piece on my keyboard?? I haven't gotten a good microphone, though.

So basically my answer here is.. most likely. But I can't guarantee this. So it's a most-likely-maybe-i-don't-know??
If you've got some other questions, feel free to PM me on MSPARP or drop a comment in my
tumblr
.