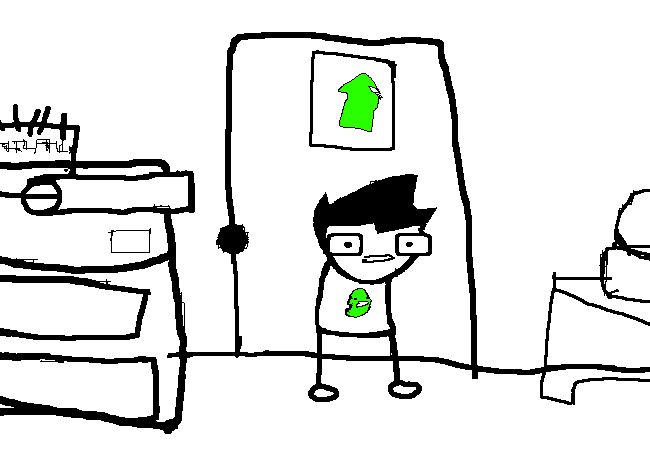 A YOUNG MALE HOMO SAPIEN IS TRAPPED IN HIS ROOM. THE PREMISE IS UNINTERESTING, AND EVERYTHING ABOUT IT SUCKS. HENCE THE TITLE, WHICH IS A PORT MANTEAU. CONSISTING OF BEING LITERALLY FUCKING DONE.

THE MALE IS NOT VERY SMART. THERE IS SOMETHING ABOUT A HUMAN BIRTHDAY. AND HE DOESN'T HAVE A NAME YET? AND MORE STUPID THINGS ALONG THOSE LINES.

ALL OF THIS IS IRRELEVANT.