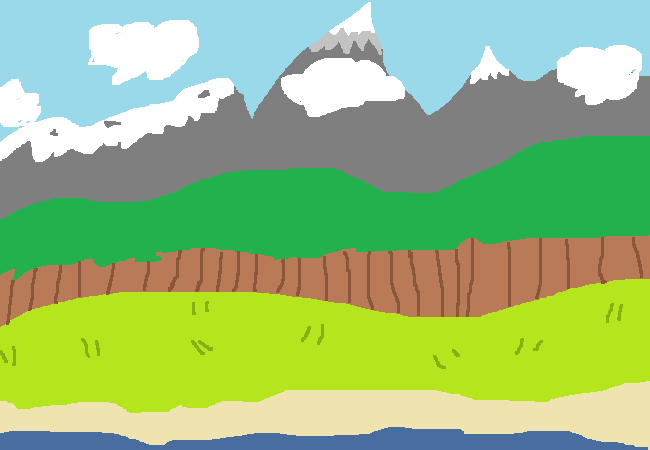 Ahh, the sky is blue, the grass is green, what a wonderful day for adventuring!

One who would definitely agree is this jolly old chap here! Look at his smile!
He's ready for some questin!
But first, he needs a name. something that will be known across the land.
what will it be?