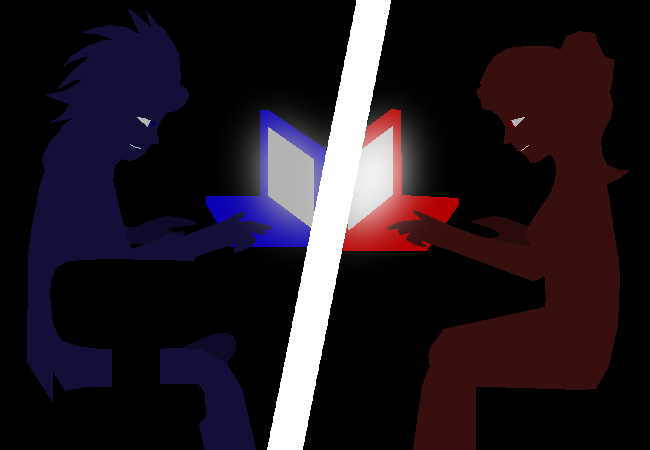 ES:Al, I'm bored.
SC: ...
ES:We have six weeks of holiday and nothing to do.
SC:I know!
ES:We are gonna die, because of.. BOREDOM!
SC:Well fine.
ES:We must find something.
SC:I know,right? So here is the classic deb, why don't we play a game?
ES:Is there any game we haven't played yet?
SC:We are not going to play ANY game El, we are gonna MAKE a game.
ES:Hmm, seems legit. Let's see what you got there!