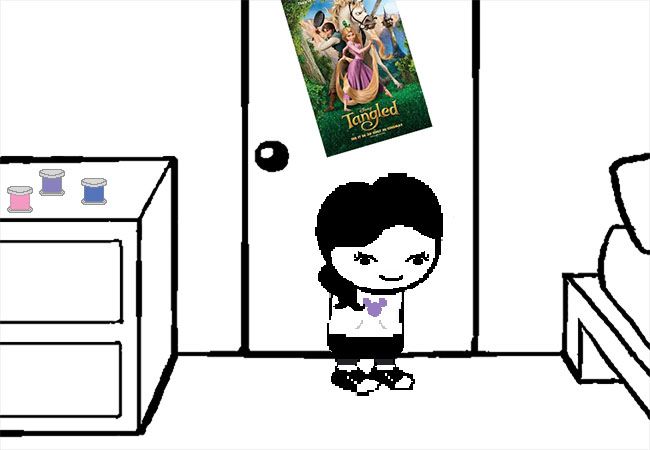 A young lady stands in her bedroom. It just so happens that today, the 27th of April, 2015 is not this young woman's birthday! And in spite of the fact that it was quite some time ago she turned 13, she was given a name quite a while before that. It would be rather silly for her not to have been named before then, don't you think?

However, today is a very special day, so she's decided to let you guess!

What will the name of this young lady be?